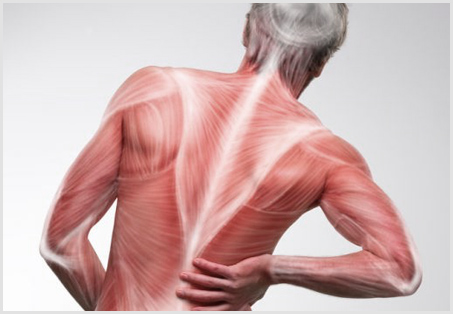 Cartilage regeneration with PST®- the successful alternative
PST® is an innovative method for the treatment of degenerative diseases of the articulations and the spine caused by arthritis, osteoporosis and sports injuries. Since 1996, more than 800 thousand patients have been treated successfully. The improvement of their condition and the effect of the PST® therapy in fighting these pathologies have been documented in many clinical 3 studies. By PST® Signals For Motion we offer an alternative and non-invasive physical therapy, in other words, it is not necessary to intervene surgically and the treatment is painless and free of side effects. The mechanism of action is based on the physiological process that is generally created when the body is in motion.
WHAT IS PST®
The mechanism of action of the patented process PST® is logical: the tissues of the human musculoskeletal system are subject to the stress of the daily body weight and to the forces released by muscles and tendons. The cartilage tissue adapts to this stress by providing to the most stressed articulations a thicker protective layer that allows a more balanced distribution of pressure. Electric currents are responsible for the functioning of cartilage cells and the regeneration of cartilage tissue. When the cartilage tissue suffers the normal distribution of these pulses decreases intensely. PST® stimulates the physiological regeneration of cartilage cells and bone tissue through the application of alternating square pulses.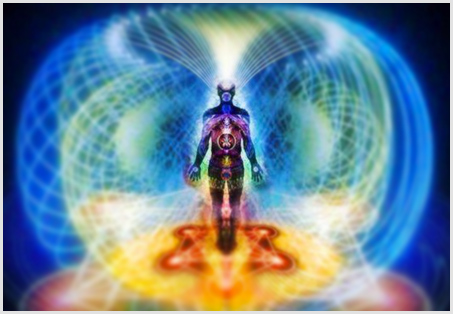 The treatment simulates a natural process and, not being invasive, it is painless and free of side effects. As a first symptom of efficacy, the patient will feel a slight tingling and a sensation of warmth from the very first treatment sessions. When starting the therapy, the patient may also feel a change or an intensification of the painful symptoms. These effects are only temporary and considered a positive reaction of the tissues to PST® therapy. The treatment is administered in 9 -12 sessions (nine or twelve consecutive days) of 60 mins each, according to the instructions provided by the Doctor or the Rehabilitation Staff of PST ® Center. During PST® therapy the patient we will be followed by a staff trained and certified by PST®. All PST® machinery are approved and certified according to the European standards DIN EN ISO 13485: 2003.